Here at The Luxury Garden Pod Company, we specialise in constructing ultra-high-end and completely bespoke garden cabins. We manufacture and install high-quality, contemporary garden rooms, catering to clients throughout the Southeast of the UK and the surrounding areas.
With our unique luxury garden buildings, we have the ability to transform your unused space into a practical and modern living area.
The possibilities for custom-built garden cabins are endless
Here are a few examples of custom-built garden cabins. The choice ultimately depends on your needs, preferences, and the available space in your garden.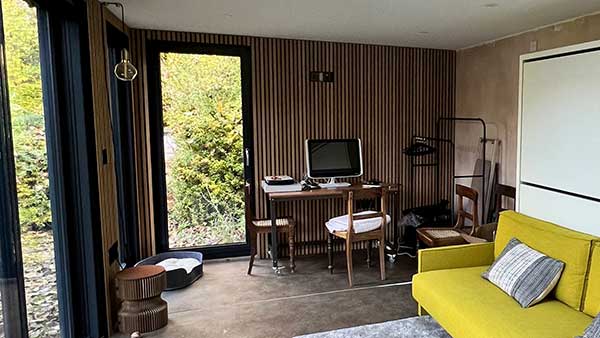 Garden Office
Create a peaceful workspace away from your main home where you can focus on work or creative projects.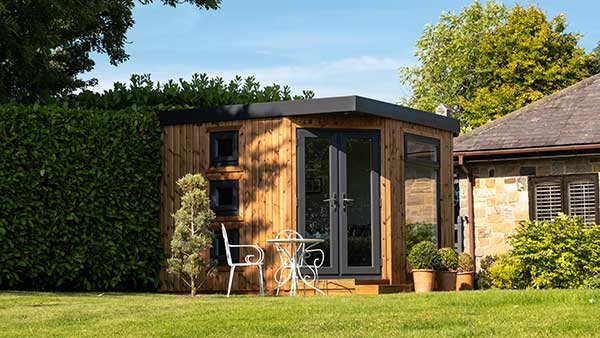 Studio or Art Space
Set up a dedicated space for artists, painters, sculptors, or any creative project that requires a separate area.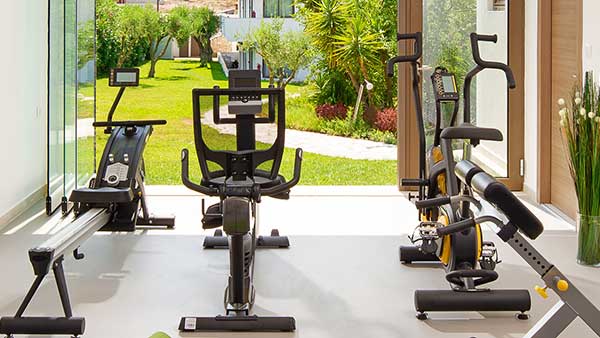 Home Gym
Build a fitness cabin equipped with exercise equipment and mirrors, providing a private workout area at your convenience.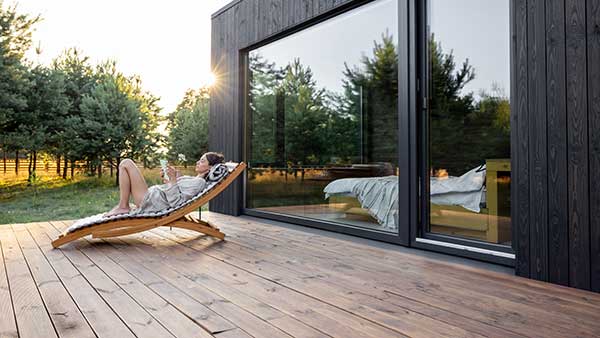 Relaxation Retreat
Design a tranquil space for meditation, yoga, reading, or simply unwinding amidst nature.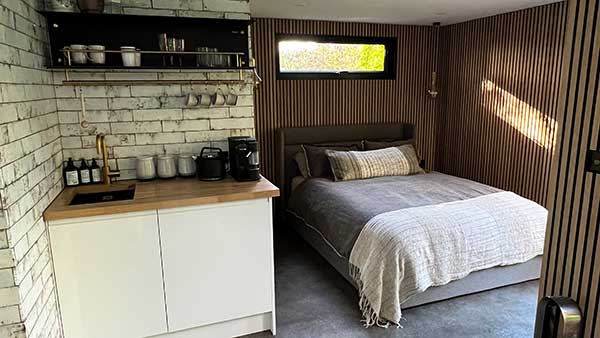 Guest House
Create comfortable accommodation for guests, complete with a bedroom, bathroom, and small living area.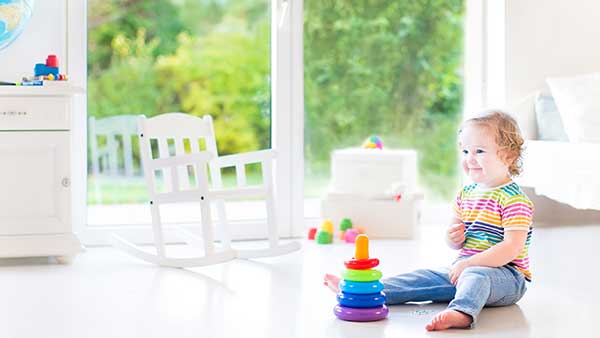 Children's Playroom
Build a safe and fun play area for children, filled with toys, games, and ample space for them to enjoy.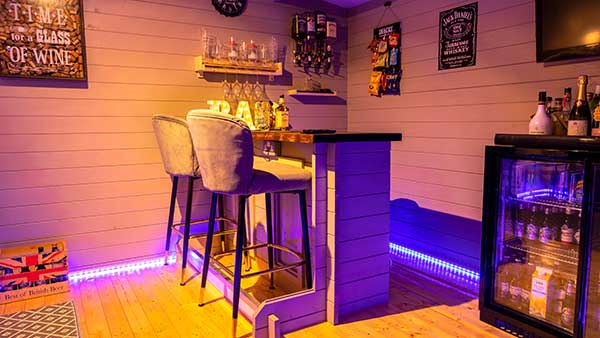 Entertainment Room
Set up a home theatre, gaming room or bar, complete with comfortable seating, a large screen, and immersive audio.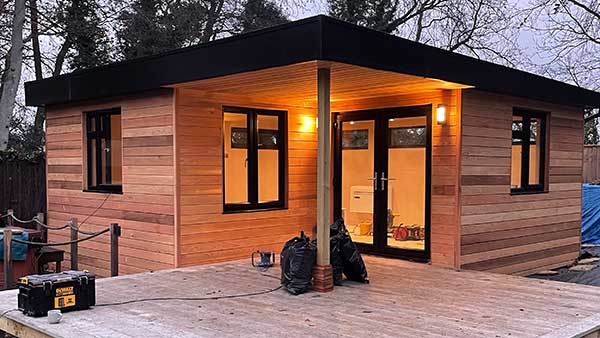 Workshop
Create a fully equipped workspace for DIY projects, carpentry, metalworking, or any other hands-on activities.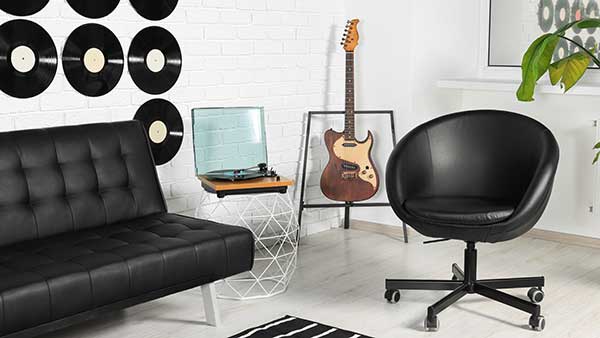 Music Room
Create an acoustic-friendly cabin for playing musical instruments, recording music, or even as a soundproofed practice room.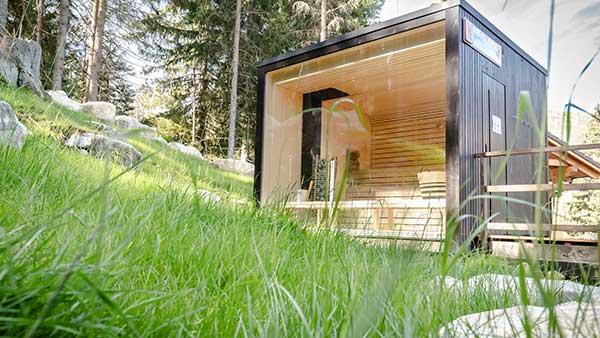 Home Spa
Design a small spa cabin with a sauna, hot tub, or steam room for relaxation and self-care.
Unleash the potential of your garden!
Our unique luxury garden buildings transform your unused space into a practical and modern living area.
Our partners
The Luxury Garden Pod Company is part of a group of professionals specialising in garden projects. If you have additional requirements for your project we can help.

Professional decking installers and landscapers creating beautiful outside spaces.

Complete your garden with our exclusive collection of outdoor furnishings, hot tubs & saunas.